My reaction to legend of Korra this week:
Seeing meelo in his pajamas and complaining about how early it is:
HE'S SO FREAKIN CUTE!!!!!!!!!!!
Tarrlok planting the evidence so it looks like the equalists took her:
Me:HES AN EVIL GENIUS!!!!
Lin breaking out Asami,Bolin,and Mako out of jail:
Me:What.A.Badass
Seeing Mako worry just a little bit more about korra than everybody else:
HE LOVES HER AND HE JUST DOESN'T KNOW IT!!
Seeing Toph call Aang twinkletoes in Korra's vision:
I WILL NEVER STOP BEING A TAANG SHIPPER!!!
Tarrlok bloodbending everyone in city hall:
FUCK YOU TARRLOK!!
Sokka talking about combustion man:
COMBUSTION MAN!!!
Amon still walking while Tarrlok was (trying) bloodbending him:
WHAT IS AMON??!!!????!!!???!?!
Amon taking away Tarrlok's bending: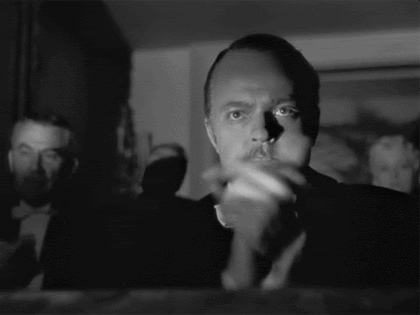 YOU GO AMON!!!!
Mako carrying korra bridal style:
Asami seeing Mako carry Korra:
SUCK IT ASAMI!!!!
76 notes
tags: legend of korra. my reaction. awesome post. aww gif. happy gif. gif. taylor swift. snape gif. fangirling. sokka. korra. bolin. asami. mako. tarrlok. amon.